This is what we do.
Our Services and Fees
Meet one to one with Andrew in a safe, empathetic, and judgment free environment. This setting is best suited to explore feelings, beliefs, behaviours, and identify areas of life for change.
Consult with Andrew to build a foundation for ideas to grow and expand. We will identify and work through concerns and obstacles, as well as create goals and action plans to allow you to move forward.
Discuss concerns about alcohol and/or substance use for yourself or a loved one. We will focus on the impact of continued using, learn tools and strategies for moderated or controlled use, as well as provide support for complete abstinence.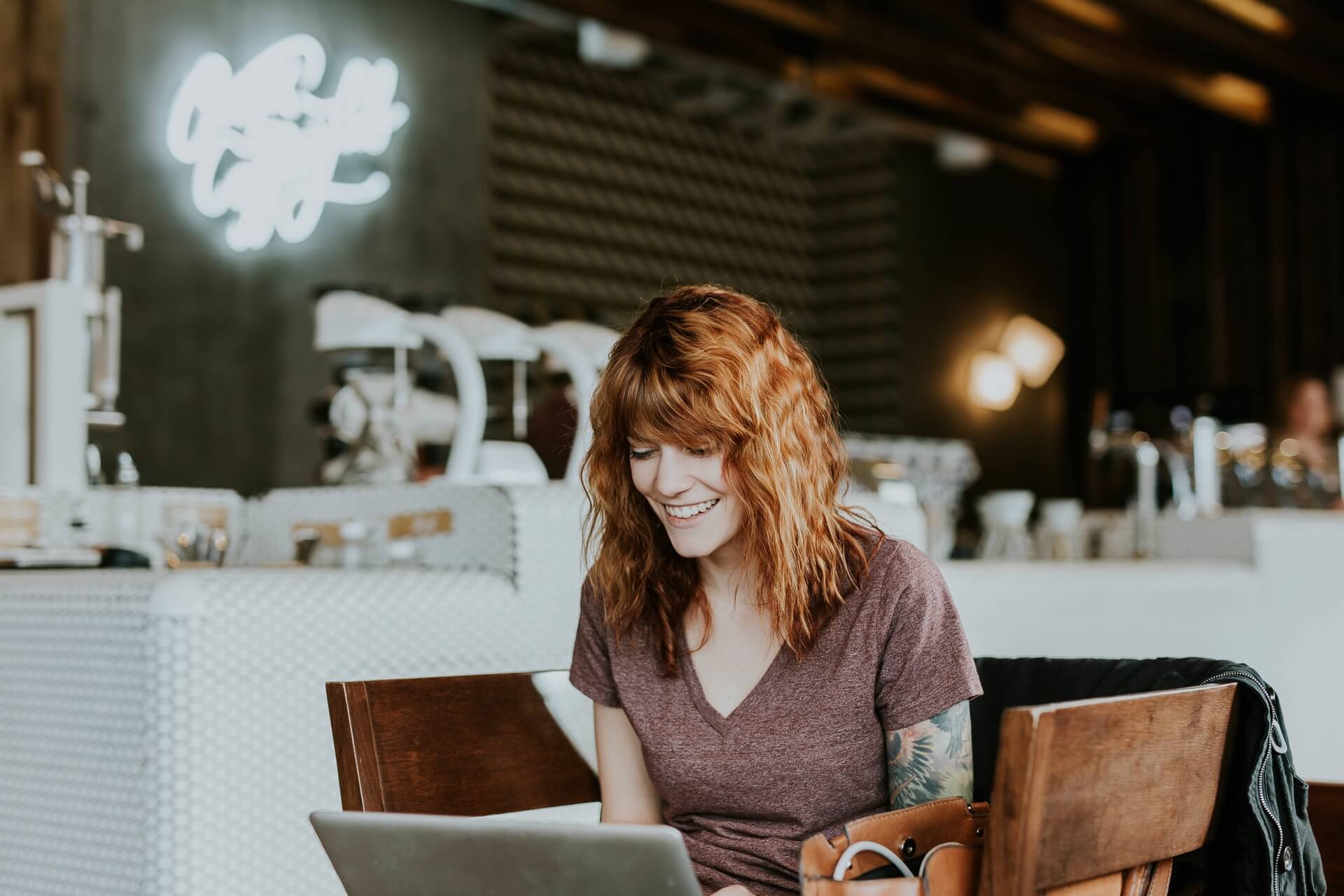 Online and Telephone Counselling Options
In order to provide the most relaxed and convenient experience, we offer Counselling services in person, over telephone, or Online via Skype. Find the option that best suits you and your needs.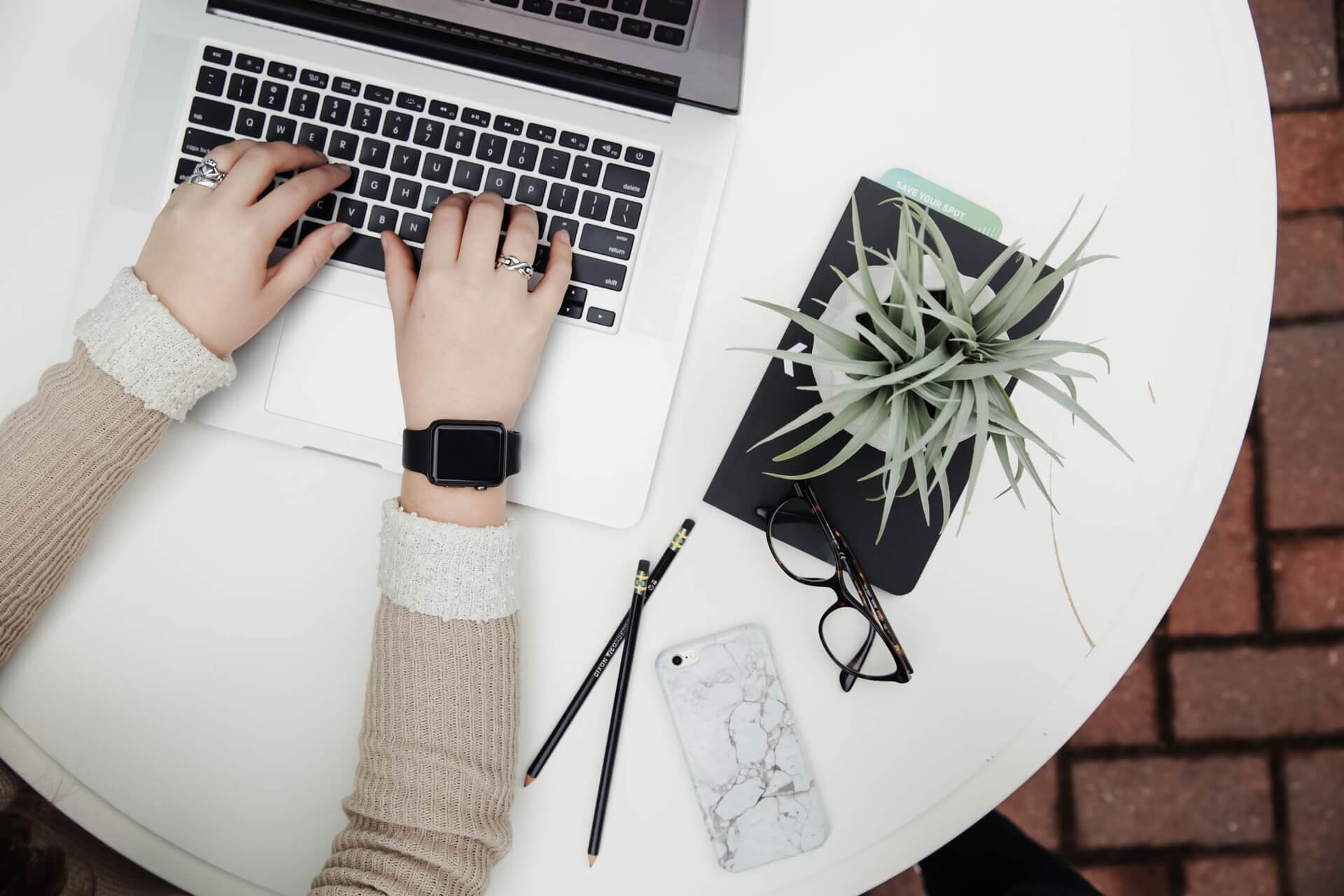 Appointment Flexibility
Counselling sessions can be flexible to work with your unique lifestyle and schedule. Typically sessions are booked weekday evenings and on weekends; contact us to discuss what works best for you!
Price and Payment Options
Counselling services are not covered through MSP. However, some extended medical plans may cover certain costs associated with counselling. Please check with your specific provider to find out more.
Counselling fees are based on the British Columbia Association of Clinical Counsellors fee guide.
I do my best to make counselling services accessible for everyone, which is why my rates are priced below the BCACC guidelines.
Individual Session – 55 minutes: $120
Couples Session – 55 minutes: $140
Payment Types: Visa, Mastercard, Cheque, Cash, Bitcoin
Contact Us
Free Phone Consultation!
604-340-9742
andrew@stonecounselling.com