Andrew Stone, M.A, R.C.C
About Me
Hey, I'm Andrew...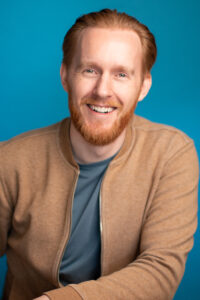 I am a Registered Clinical Counsellor with the British Columbia Association of Clinical Counsellors (#11227). As a Registered Clinical Counsellor, I have been able to demonstrate a high level of proficiency working with a diverse client population while successfully utilizing multiple treatment approaches. Prior to my registration, I completed a Bachelor of Arts Degree with a Psychology Major from Simon Fraser University. Afterwards I went on to complete a Master of Arts Degree in Counselling Psychology from Yorkville University.
I have experience working with a wide range of clients, both in private and publicly funded healthcare settings. My experience includes working with adults experiencing alcohol and substance use problems, anxious thoughts, feeling out-of-control, low or depressed mood, difficulties with relationships, disruptive thought patterns, feeling isolated, low self-esteem, and general well-being.
Empathetic
Counselling provides a safe and welcoming environment free of shame, guilt, and judgment.
Objective
Receive constructive feedback without assumptions, stigmas, or biases.
Solution Focused
Create unique strategies to move you closer to your personal goals.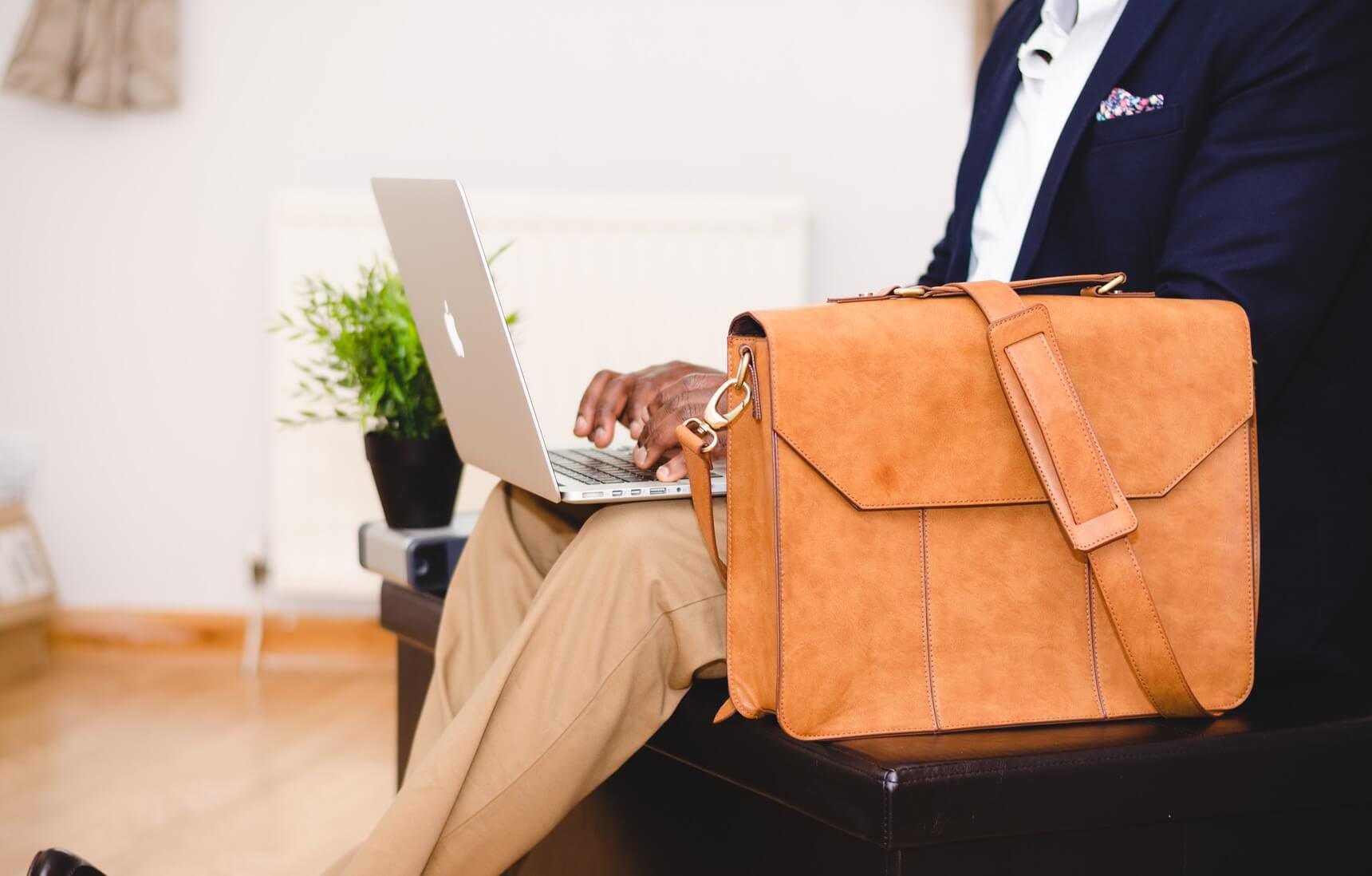 Solution-Focused
Cognitive Behavioural Techniques (CBT)
Short-Term
Person-Centered
Strategic Problem-Solving
Moderation / Control
Abstinence-Focused
All Genders
Working Professionals
Students
Impacted by Addiction
Ongoing Substance Use
Mental Health Concerns
Multi-Cultural
New to Counselling
It is important to find a counsellor who is right for you. There are many counselling approaches and methods and it is essential to find the best fit in order to feel comfortable and achieve the results you are seeking. For that reason I provide a free 20 minute phone consultation. This provides an opportunity to see if my approach will achieve your goals.
Contact Us
Free Phone Consultation!
604-340-9742
andrew@stonecounselling.com